Our Bold Services
Whether your challenges lie in security, marketing, technology or business processes, with just the right mix of insight, innovation and industry experience, we can create the perfect solutions for businesses both big and small.
News and Insights
Get the latest scoop on what's happening at Bold Business and the latest trends
Trusted By These Companies
We've worked with a wide range of companies from global Fortune 500 companies to fast growing start-ups.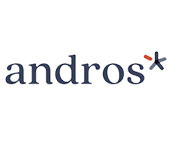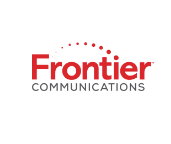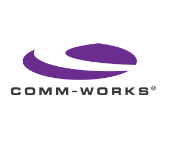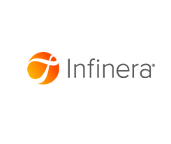 Latest Bold Stories
We report on the ideas, actions, and impact that people and their organizations undertake to solve the world's largest problems and biggest opportunities!
Bring on the Challenge!
Helping our client solve their most complex business challenges is our fortè. Through unique insights, deep core consulting capabilities and substantial offshore delivery experience, we bring smart strategies and hands-on execution to companies small and large.