Bold Business can help with your overall email marketing strategy, design, content, testing, deployment, reporting, and analysis. We are experts in each phase of an email campaign lifecycle. If you aren't sure where to start with your email marketing or if you need more targeted help, we are here to advise.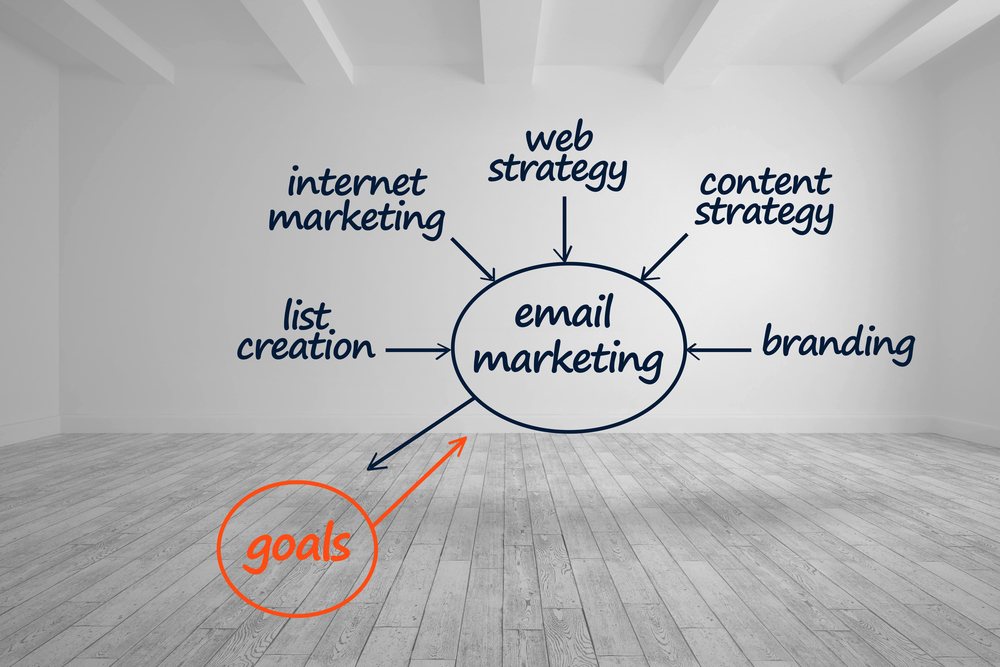 When executed properly, email marketing campaigns allow companies and businesses to stay in touch with their existing client base, gain new customers, and continuously build a loyal and reliable audience.The analytics gleaned from your email audience also tells us exactly what subject lines, the length of copy, images, videos, and types of content are working for your brand.
Delivering Custom Email Campaigns
Strategy: As customers increasingly demand an amazing experience, it is important to map out touchpoints in your email marketing program. Bold Business devises an integrated email campaign targeting "hot" areas to boost brand recognition and sales.
Email Design: We create a seamless experience using unique, responsive email templates with custom solutions. For example, returning customers need not re-enter their billing, shipping, and payment details with each order. Bold Business recognizes the value of your returning customers and makes the checkout process as convenient as possible.
Content Creation: Bold Business drafts informative, succinct copy that will reinforce your brand and messaging and integrates perfectly with your email design.
Reporting & Analysis: Our detailed analytics dashboard will provide insight into when and which users are reading your emails, and who is visiting your website. Segregating these personalists will enable your business to create more targeted campaigns and increase your open rate, click-throughs, and engagement.