White Label Web & Branding Services
At Bold Business, we provide qualified start-ups and organizations with affordable, proprietary packages including white label IT services and branding development. We utilize a strong technology foundation to pave the way to success for your organization. Additionally, our office environment encourages collaboration and bold new ideas thanks to our teams of writers, SEO specialists, videographers, artists, and animators.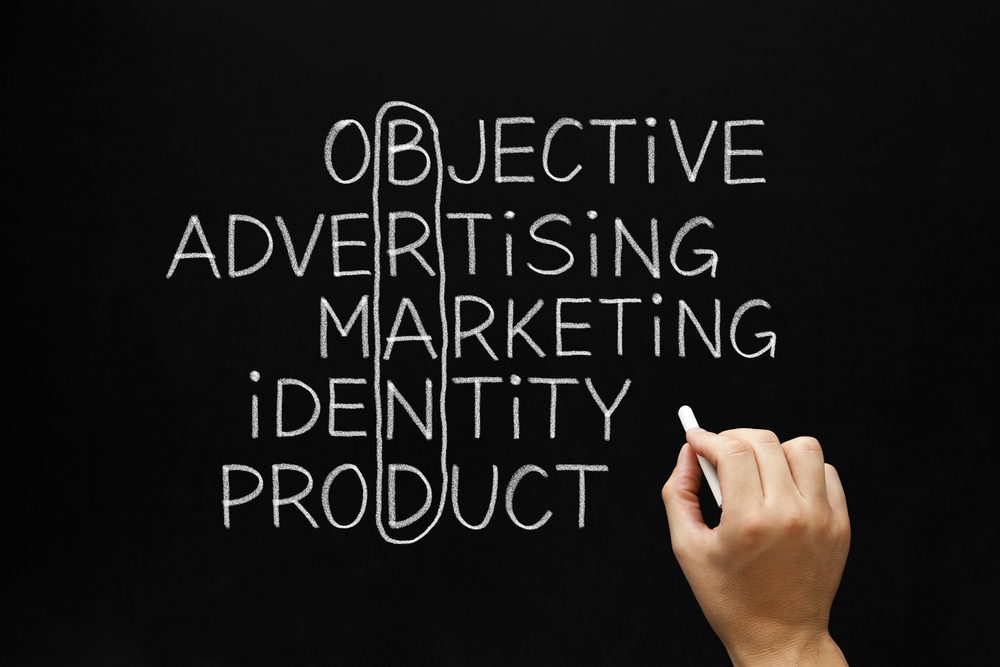 We also provide access to a pool of experienced entrepreneurs, investors, and leading technologists who offer subject authority through webinars and other speaking events. Bold Business' white label branding development services include:
Predictive analytics/content: Predictive analysis utilizes large data sets to create user profiles based on your customer's buying behavior. This data can then support future marketing efforts hyper-targeted to these individuals.
Personalization: This helps the website owner to visualize their target audience. With an idea of who the person is, the website can be personalized for that person.
CMS migrations: It may be necessary to move your content and your website from one CMS (or no CMS) to another. CMS migrations take into account your branding strategy and budget, requiring a thoughtful analysis by Bold Business to determine which platform is right for you.
Customer lifecycle management/journey: The sales cycle sometimes escapes the website owner's responsibilities. With proper customer lifecycle management, it is possible to drive the customer back to your site and decrease bounce rates.
Abandon cart recapture: An abandoned cart is an additional sales opportunity. Using PPC and remarketing strategies, Bold Business can help you recapture conversions.
Geo-targeting: Geo-targeting is useful to drive traffic acquisition to your domain and utilize keywords that correspond to a physical place or community. By targeting a specific location, we can focus on potential audiences that would otherwise be left out of your marketing strategy. Social media plays a huge part in collecting this data.
Multistep landing pages: Landing pages are complex marketing tools that can be easily navigated. They follow a multistep formula designed to sell the item and following with an upsell.