The digitalization of society is occurring at light speed, and with it comes an array of challenges. For many countries, defining what their digital future will look like is a critical activity to safeguard future status. Germany, appreciating the urgency in addressing these concerns, is among several nations being proactive in this regard. And as a reflection of this attitude of German innovation, it has formed the German Digital Council.
Established by Chancellor Angela Merkel, the German Digital Council is striving to define the nation's digital future. The international committee of experts has been tasked with "fast-tracking" German innovation in all areas of digitalization. Despite lagging behind in many areas, the council's efforts will be a game-changer. The question thus arises whether all nations should embrace similar strategies to secure their own digital future.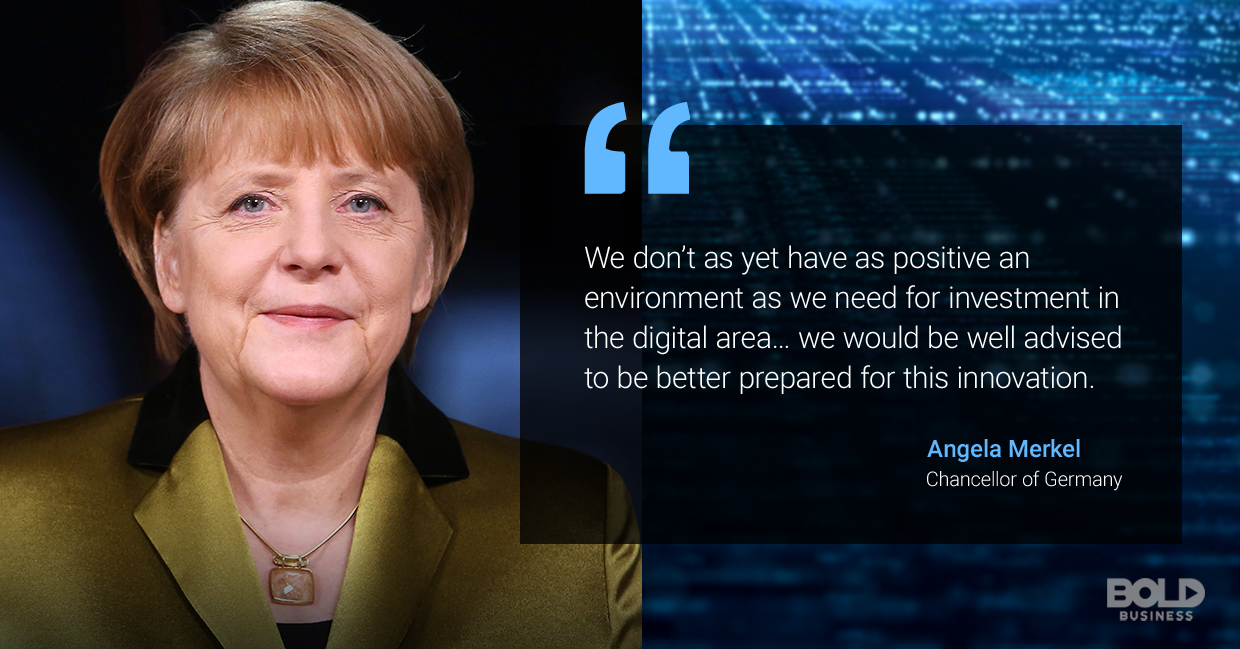 Realizing a Digital Future – A Formidable Challenge
When it comes to making a competitive digital future a reality, Germany faces many current challenges. For one, its current Internet infrastructure is mediocre at best. Likewise, educational technologies lag behind other areas of German innovation. Teachers similarly lack digital skills, which further hinders advancement. And data security concepts remain primitive and immature with a continued focus on privacy only.
While these pose problems for German innovation toward a strong digital future, the most significant issues relate to e-commerce. Specifically, efforts to advance business and administrative infrastructures are needed while dialing back bureaucratic obstacles. This limits startups as well as other German innovation pursuits. Among all the tasks assigned to the German Digital Council, this may have the greatest significance.
Embracing a New Perspective of Data in Germany's Digital Future
When it comes to Germany's perspective on digital data, an overly cautious fear of privacy protections exists. While privacy rights are important, excessive protections can actually hinder German innovation and advances. Using shared data for the betterment of individuals and society reflects the digital future that the German Digital Council envisions. Thus, not only do their tasks involve enhancing current infrastructures and regulatory environments. It also involves establishing new guidelines that walk the tightrope between data sharing and user rights.
Indeed, there is no lack of think tanks and deep reflections when it involves digital concepts of German innovation. However, the areas where Germany has been lacking involve actual decision-making and implementation of new strategies and solutions. Because of this, Chancellor Angela Merkel has directed the German Digital Council to stimulate action and ask "uncomfortable questions". If the envisioned digital future is to be a reality, actions must follow suggestions and recommendations.
Forging New Territories in the Digital Age
Some of the most pressing areas of concern regarding a digital future involve ethical and social issues. This is particularly true when it comes to artificial intelligence and boundaries between man and machine. While some critics have suggested that the German Digital Council lacks such perspectives, members of the council disagree. In fact, the diverse nature of the panel invites such conversations routinely. And at the same time, views from other experts outside the council are regularly solicited to aid in these areas.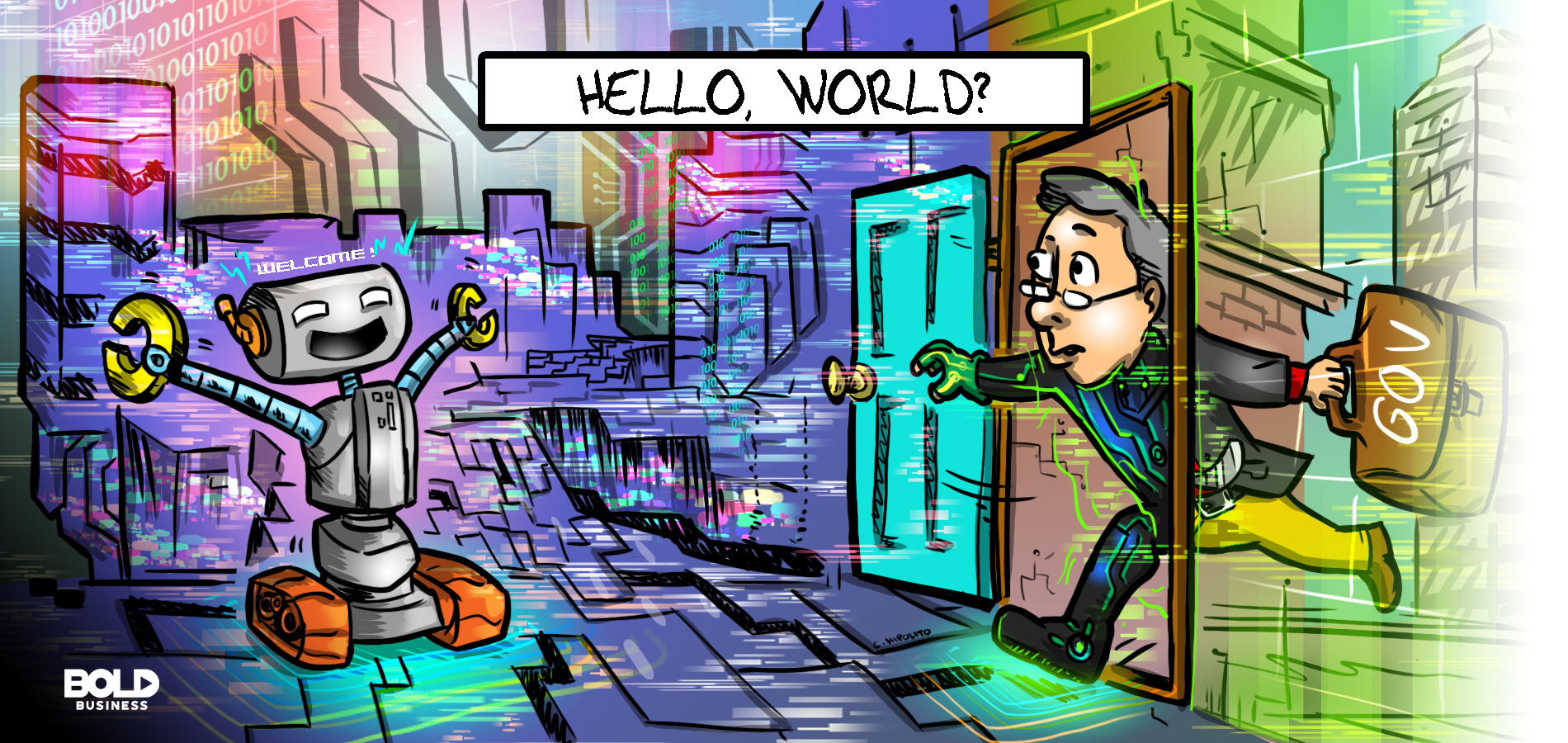 German innovation demands to address these issues in order to ensure that safeguards exist as the digital future unfolds. As noted, these same issues are facing all developed nations as digital technologies advance. Where to draw the lines between regulatory oversight, individual protections, and e-commerce advancements requires deep reflection. It therefore seems essential that all nations pursue similar digital councils in order to remain competitive. In this regard, the German Digital Council reflects a German innovation approach to its digital future. Perhaps other nations might consider doing the same.
For more on Andreas Weigend, check out this week's Bold Leader Spotlight.