It's late Friday evening, and as a small business owner, you need some financial guidance fast. What are your options? Most CPAs aren't available after hours or on weekends. And even if they are, you'll likely be paying a premium for the services. For Xendoo cofounders, Lil Roberts and Steven Gelley, such a scenario was completely unsatisfactory. Especially in today's age of advanced digital technologies, small businesses deserved better. Thus, Xendoo was born, and an accounting platform and easy bookkeeping software was made.
Bold Business had the opportunity to interview Xendoo's co-founder Lil Roberts at the 2019 Synapse Summit.
Xendoo, an innovative online accounting software service, was launched in 2015 to solve these problems for small- and medium-sized businesses. Roberts and Gelley, serial entrepreneurs themselves, appreciated the financial challenges these business owners faced daily. Through cloud-based technology and online accounting software, they set out to make a difference. And today, Xendoo's bold business idea is completely disrupting the way accounting and bookkeeping services are being considered.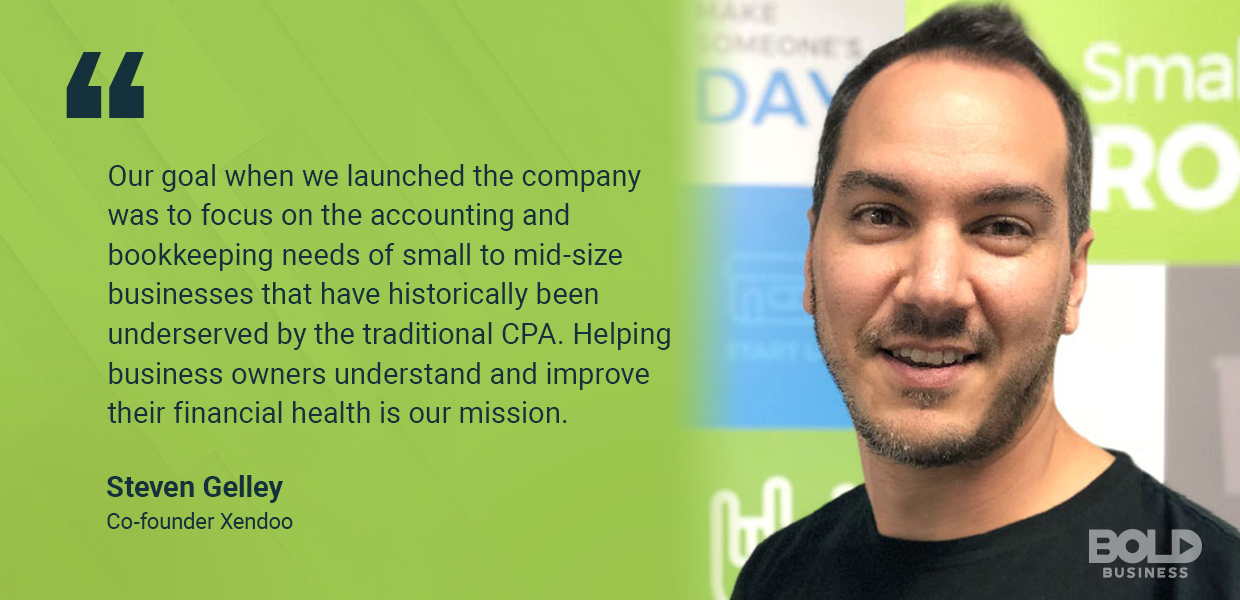 Xendoo's Solution for Business Accounting Struggles
Understanding the 24/7 needs of small and medium businesses, Xendoo developed an easy bookkeeping software on a digital platform to accommodate entrepreneurial financial peace of mind. Roberts and Gelley created a cloud-based system that allowed businesses to manage accounting, tax returns, payrolls, and sales tax remittances. Likewise, the online accounting software provided continual access to CPAs and bookkeeping services that could offer specific, customized guidance. The response by small businesses has been tremendous ever since.
In essence, Xendoo identified a major gap between entrepreneurial needs and outdated accounting practices. Their online accounting software and platform resolved these issues and offered small businesses a better solution. And at the same time, Xendoo's online accounting software solution provided predictable pricing and excellent efficiency in attaining results. From easy access to financial expertise to ready-to-download bookkeeping reports, Xendoo modernized the accounting industry for many businesses.
Xendoo – Nationally Recognized as a Bold Business Startup
Xendoo launched its official online accounting software platform in 2016, and within a year, Xendoo subscriptions had doubled. Likewise, by 2017, Xendoo had raised over $1.2 million in venture capital funding. Today, the online accounting platform provides FinTech services to hundreds of businesses. These include various e-commerce companies, retailers, professionals, restaurants, and franchises throughout the country. And based on Xendoo's recent appearance on CNBC's "The Job Interview," working for Xendoo has become a coveted position. Xendoo's ability to revamp small business financial services is clearly getting broad attention.
To further highlight this point, Xendoo was named the 2018 eMerge America's Startup Showcase winner. With over 100 startups from around the world at South Florida's largest technology conference, Xendoo walked away with the prize. And the prize was quite substantial. In addition to receiving access to Google software architects, Xendoo also received $100,000 in investment monies. Likewise, the online accounting platform company participated in Jason Calacanis' incubator program in Silicon Valley this past fall.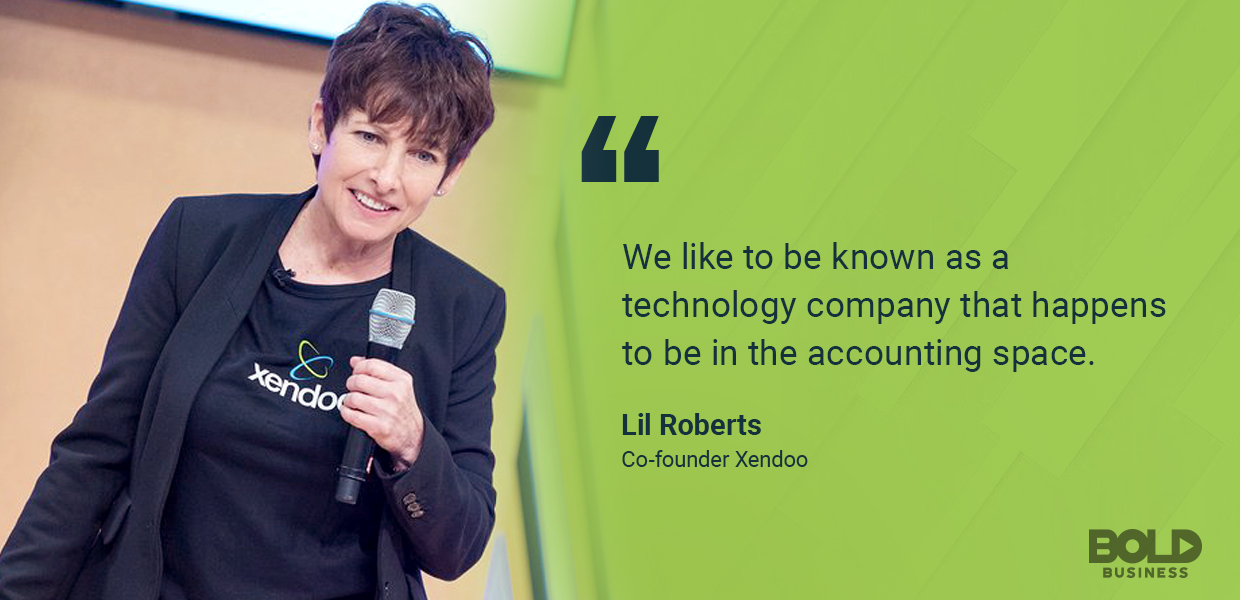 Xendoo Offers a Streamlined Approach Using Financial Technology
Using Xendoo's online accounting software is easy for businesses. The company offers several subscription packages ranging from monthly to annual. And prices range from $110 to $330 a month depending on services needed. Once subscribed, entrepreneurs meet their financial team and enjoy customized reporting options as well. Xendoo thus offers a simple, secure and transparent way for businesses to effectively and efficiently manage their financial health while providing peace of mind.
The promise of FinTech for small and medium-sized businesses is substantial. Operating such a business is challenging enough as it is, but managing financial health makes things even more complex. Xendoo, through providing its online accounting software platform, increases the chances of success for these entrepreneurs. In this way, Xendoo provides a bold solution to help businesses better manage their financial needs.