For centuries, restorative therapies for illnesses such as cancer, diabetes, Alzheimer's and cardiovascular diseases were the focus of most medical research and big pharma companies. However, interest in personal well-being and longevity is on the rise. Therefore, it is not surprising that a number of large well-known companies latched onto the idea over the past two decades and started producing innovative products.  There success is also leading to a growing number of startups that are focused on disrupting this market.
From the U.S. National Institute of Aging, Felipe Sierra—Director of the Division of Aging Biology—actually points out, "In the last 20 years, this field of research on aging has exploded." The reason for this is connected to the aging population of the world. Succinctly, experts say that aging—or growing old—is a primary risk factor for major socioeconomic problems and for most human diseases.
In point of fact, researchers predict that by 2050, humans will live longer. They say that life expectancy to be up to 94  for women and up to 86 for men. With a future that predicts a population with an older demographic, longevity research and anti-aging breakthroughs become more imperative than ever.
Big pharmaceuticals such as Novartis and Celgene—as well as the pharmaceutical arm of Johnson & Johnson—are directing their interest to this up-and-coming field and longevity research. On the other hand, anti-aging startups like Calico, Unity Biotechnology, resTORbio and Celularity are gathering force and leading the way toward this longevity research revolution.
The Search for the Fountain of Youth (or the Ultimate Anti-Aging Potion)
For decades, the pharmaceutical industry focused on understanding and discovering drugs that solve specific medical problems. The industry's general direction was towards the discovery of the next blockbuster drug that can treat cardiovascular diseases, diabetes, and nervous system illnesses. Longevity research has not been the priority of established pharmaceutical companies. Despite this general direction, a handful of pharma giants have decided to dip their toes in the study of aging and longevity.
In April 2008, GlaxoSmithKline (GSK) announced the acquisition of Sirtris Pharmaceuticals Inc. to boost the company's research around the aging process. While GSK had to shut down Sirtris after five years, this setback has not deterred other pharma giants from starting their own longevity research. For instance, Allergan, maker of BOTOX®, is one of the top leaders in developing products that address skin-aging.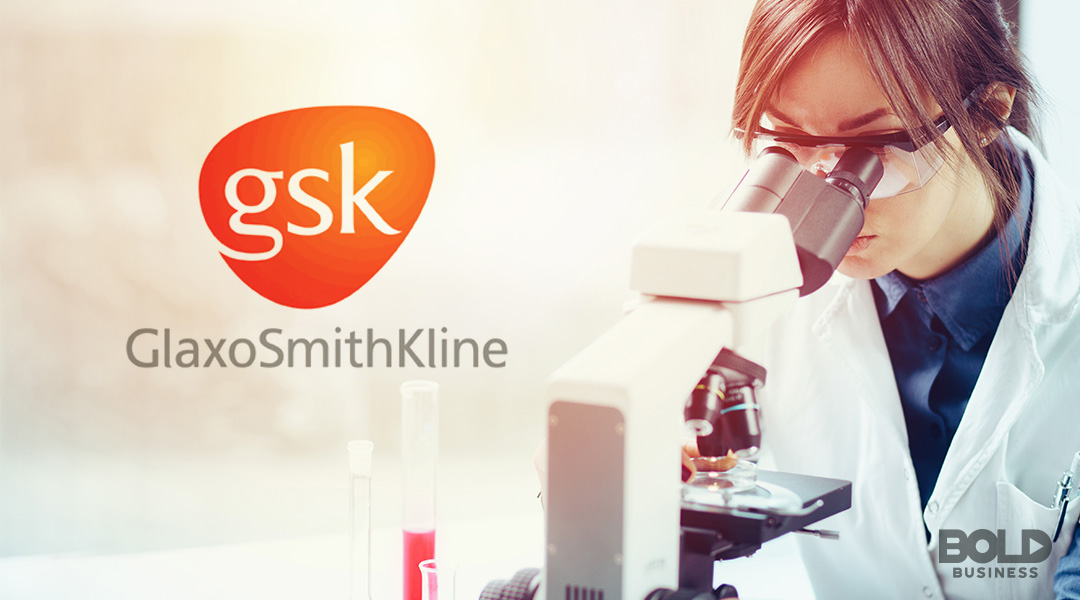 Conversely, Novartis contributed significantly to the longevity research. In December 2014, the company published a study revealing the astonishing effect of rapamycin in the anti-aging process. Volunteers aged 65 and older received multiple doses of rapamycin. Subjects showed significant improvement in their immune response after a certain period of weeks. The study also opened doors for continuing studies in delaying aging-related diseases. Last March 2017, Novartis announced a deal with Pure Tech Health. With Pure Tech Health taking over two-clinical stage programs of Novartis aimed at understanding aging-related disorders.
Other pharmaceutical giants joining the anti-aging quest and longevity research are Celgene and the pharmaceutical segment of Johnson & Johnson. Celgene has been advancing Celularity's anti-aging studies while Johnson & Johnson has been funding PowerVision—a startup focused on age-related ophthalmological disorders. However, this is just the beginning of the list.
Anti-Aging Startups Amplify Longevity Research
The shift towards preventive medicine has given anti-aging startups a favorable environment in pursuing longevity and aging issues. Anti-aging startups are tackling the aging process through pharmaceuticals, regenerative medicine, caloric restrictions, and dietary supplements.
On the Matter of Anti-Aging and the Promise of Longevity and Vitality
It's true that research and studies around longevity and age-related diseases only emerged recently. Nonetheless, with an aging demographics, society should take steps in helping improve people's quality of life. Longevity and vitality should come hand-in-hand. We can no longer settle on reactive technologies and methods that merely address age-related diseases. To prepare for this demographic shift, we must take bold, radical measures.
Fortunately, and appropriately, pharmaceutical giants and anti-aging startups are surely taking bold, significant steps to respond to the challenge.