Aquaponics is a farming method that combines the benefits of aquaculture and hydroponics. A nitrifying bacteria convert the wastes that fish produce. They then serve as an organic nutrient source for the plants. The water passes through a hydroponic plant growing section for filtration then recirculated back in the fish tank for reuse. With a natural ecosystem that recycles water continuously, an aquaponics system uses 90% less water versus traditional farming. Additionally, the system is self-sustaining which requires low maintenance and zero pesticides, fertilizers or herbicides.
Aquaponics systems are sustainable and environment-friendly, as there are no toxic wastes and run-offs from chemicals. Ultimately, aquaponics systems can help urban food growers maximize food yield. This is possible by harvesting both fish for a protein source and fresh plant produce.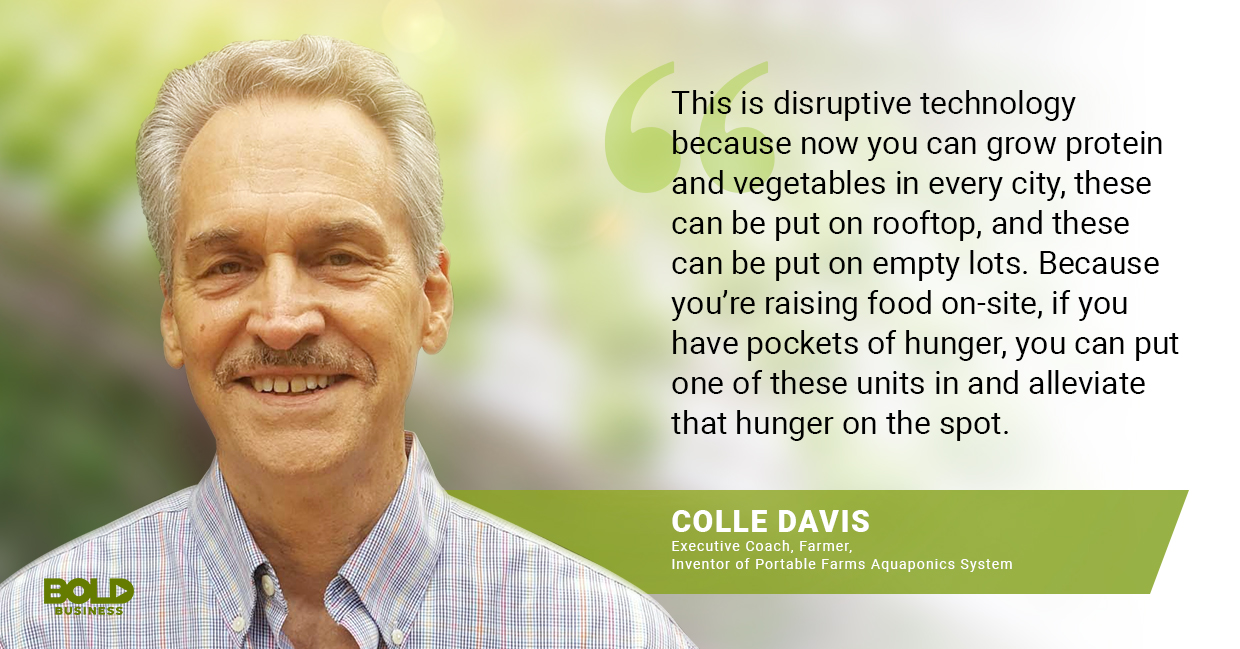 Who's Onboard in the Aquaponics System Farming Revolution?
Thankfully, farmers and food producers across the country are discovering the benefits of aquaponics system as a sustainable and economical farming method. Here are some of the companies joining the revolution:
Aquaponics Systems: A Steadily Growing Industry for Steadily Growing Food
Currently, the aquaponics market is experiencing steady growth. In 2017, the global aquaponics market was valued at $523.7 million, and the total global market value for aquaponics systems will likely reach $870 million by 2022. Commercial-scale food growers and urban backyard farmers contribute to the growth. If this trend continues, access to locally-grown fish and salad greens raised using economical and sustainable farming methods will increase. Imagine a world where dining tables serve dishes made from organic as well as farm-fresh produce. Can it get any better than that? The aquaponics system aquarium is a farming innovation we should look forward to practicing.